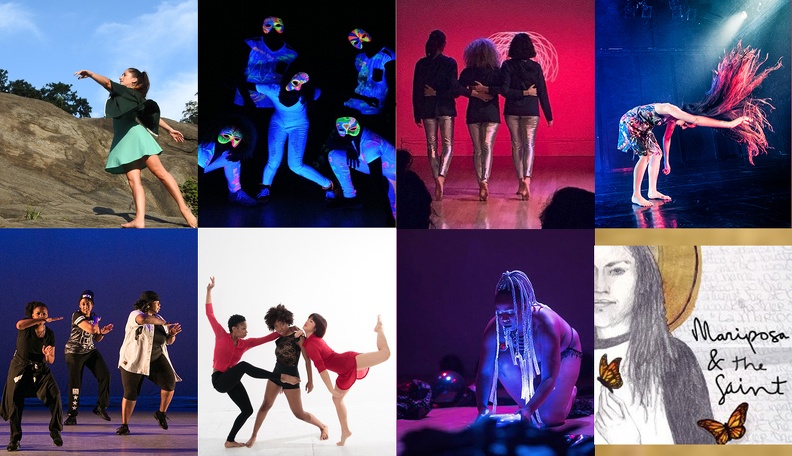 Available for self-produced performance rentals as part of BAX's Visitors Program, the Theater at BAX is a fully equipped 70-seat 650 square foot theater in THE BAX BUILDING. The Performance Rental Package includes the use of the theater, lighting and sound equipment, and Technical Director who can serve as lighting designer. Video projector rental option is available.
Visitors Program performances will be publicized through our email blasts and website at events.bax.org/visitors-program.
2019/20 Fall Performance Dates are now available:
December 20-21, 2019
January 3-4, 2020
January 10-11, 2020
January 17-18, 2020
January 24-25, 2020
February 14-15, 2020
February 21-22, 2020
February 28-29, 2020
March 6-7, 2020
March 13-14, 2020
March 20, 2020
March 27-28, 2020
April 3-4, 2020
April 10-11, 2020
April 17-18, 2020
April 24-25, 2020
Generally all dates are for Friday-Saturday rentals. Note other dates might be available including Thursdays and Sundays.  Single night performances are also available. Technical rehearsals are generally scheduled Wednesday and/or Thursday evenings.
Learn more:
Performance Rental Application Form
Download a Performance Rental Application Form.
To discuss a potential rental, please contact Sara Roer, Operations Manager, at Sara@bax.org or call (718) 832-0018.